This game was available in May 2016 update.
First day LocoRoco Cocoreccho! was available was 3 May 2016
Game score on Metacritic.com - Metascore™: 72
File size of this game is 0.20 GB. You need ad least 1 GB to download it and install.
---
… wczytywanie systemu komentarzy

Disqus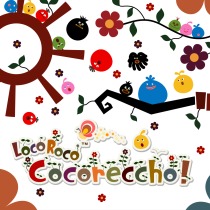 LocoRoco Cocoreccho!
Price: 2.99 € / £ 2.49 / $ 6.99